Nerdify Reviews Ways How Students Cope with Covid-19 All Over The World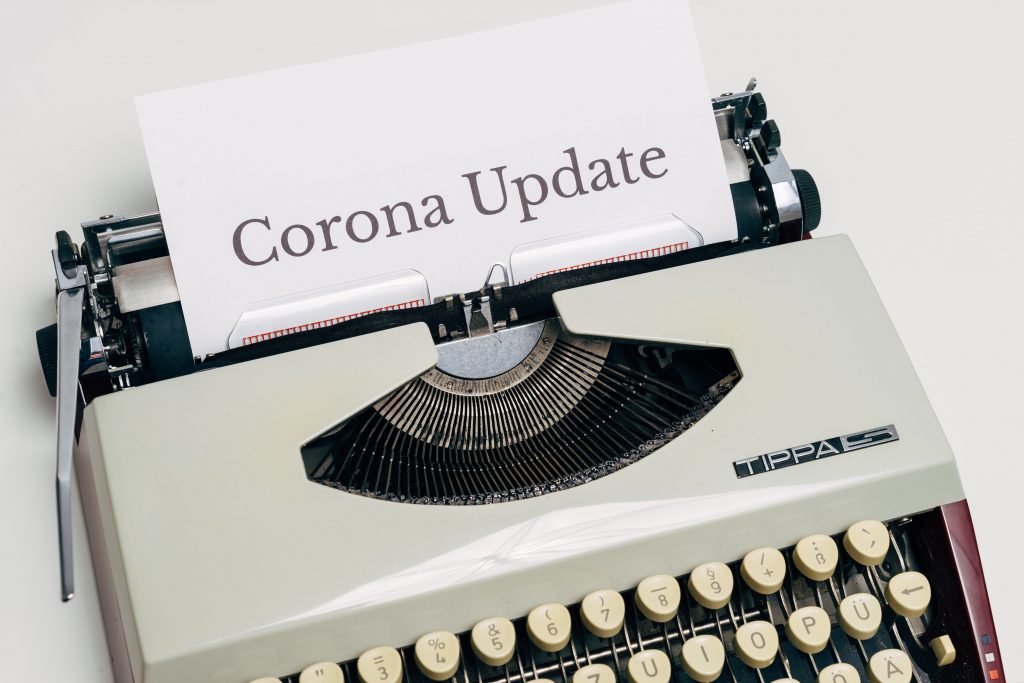 Just come to think of it: the social distancing, travel bans, daily restrictions, and online learning have made us so far away from each other, yet it is also the first time in a while that the world has been affected by something that big and challenging. Our Nerdify reviews team decided to ask students from all over the world and explore the ways how they cope with Covid-19. Of course, most college students these days are either taking a break from their studies and focus on exams or special courses or use online learning as a temporary learning remedy. Still, what we are after now is the selection of great ideas that can make students proud.
British students have turned to arts, physical education, and music to host online campaigns that would help the NHS to receive more medical masks. Students from all over the country organize performances and challenges right at the backyards of their homes. It helps to collect some funds that are aimed at buying masks for those who are truly on the frontline these days. Some other college students turn to the local scouting units and help the youngsters organize online games, read stories, or have fun the best way possible. It can only be applauded to such a practice!
Norwegian college students have faced numerous academic disruptions, which is why some of the brightest ones among them decided to host virtual meetings and help the college professors with some lectures. Although it is not purely Norsk as a practice, it has been supported by their Swedish and Danish academic fellows. It is an example of when modern technology has been used wisely to fight the Covid-19 challenges and help each other learn the best way possible. Our Nerdify reviews team hopes that our small posts will help you out as well and will keep you inspired as we are all in this together!
College students in Belgium belong to a great youth network called KSA, which stands for Catholic Students Association. Even though the majority of their activities have been canceled, the witty students decided to organize online parties, quizzes, and competitions for the youngsters. Dedicating all their time and passion, Belgian students decided to focus on the most vulnerable and give their hearts to the children. Our Nerdify reviews team believes that focus on a joint education experience is a great way to improve one's social skills and add a valuable part to a student's CV.
Speaking of American college students, we have seen more interest in online education and politics, which is not surprising, considering the situation. The majority of college learners decided to approach social media by recording helpful videos that would explain the situation in their city, town, or even the entire state. It shows that American youth is becoming more responsible, which is a good sign and proves that people could become more united than ever. Our Nerdify reviews team suggests that you should think about starting a blog or at least writing some of your thoughts down because history is made today and you are the future!
The students in Italy, a country that has been badly affected by the Covid-19, decided to focus their energy on the recovery of the artworks, monuments and cleaning the walls from the writings that do not represent any cultural value. They do not talk about graffiti and the local artists but about keeping the city and Rome, in particular, a better place. It is done with the hope that the travel bans will be lifted soon and that tourists from all over the world will be able to enjoy beautiful Italy.
Students in Brazil also decided to take care of the local environment and went to help clean the local beaches and the streets. For some reason, the officials did not support this particular initiative, yet after a little while the police forces have joined the youth and the situation has changed in a positive way. Both young and old would clean the streets day and night and share pictures online that would show how a single person could make a difference even though the challenging times.
Canadian students decided to make the local traveling possible by creating numerous slideshows with short guides about the parks, rivers, First Nations People, and many other topics that would pose an interest for both locals and future foreign tourists. They would handle leaflets with the URLs to the local virtual museums and the libraries where everyone could download books for free or take virtual tours online.
Summing things up, we can see that there is still hope for humanity and that people do care. As they say, united we stand, divided we fall!