Nerdify Reviews: 5 Video Games for a Fun Lockdown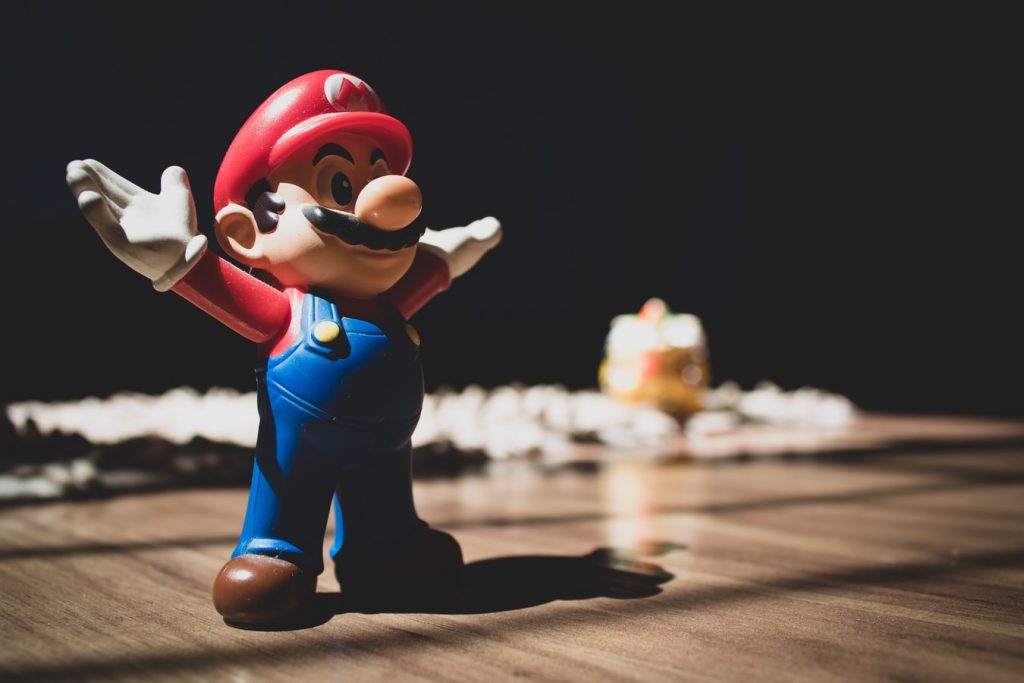 Even though the lockdown is supposed to be a relief for most students, in reality, it is stressful. In order to let you feel at ease when you have just a bit of time for fun, we decided to share 5 best video games that fit the #stayhome evening perfectly. They will keep your mind focused and you can even compete with your roommates online or students from all over the world by sharing your knowledge and making new friends as you play!
Givling
Now the chances that you have heard of this online game before are not high, which only shows that the Nerdify reviews team walks the extra mile to bring you something special. Givling is an online game that lets you play off your student's loan game. It is not only a great tool that helps to train your financial skills, but also a great resource that takes the stress away in a fun way. The game revolves around quizzes and you can win daily presents and even some money as you play, depending on success. The best part about it though is that you also receive special counseling where the fellow students discuss their tips and tell about what or who has helped them to settle down all the college debt challenges.
Eve Online
This particular game is an ideal fit for those students who study Business Management, Administration, Economics, Finances, Human Resources Management and similar disciplines. Imagine that you are running a powerful company with several branches and outsourcing located all over the world. You can spend as much time as you wish, stop and resume your gaming experience. This game is like a special CEO training tool where you can either be the company's president or run the game as an advisor among other positions. We have found this game to be a unique chance to train our skills. As it offers helpful advice regarding a person's management style, it is like a free additional course to keep your mind aware of all the factors leading to success.
America's Army
Not wishing to sound too geeky, Nerdify reviews team wants to offer an online game called America's Army. It represents recruitment and a training tool where you can create virtual missions and train your planning and organizational skills. While it is not your popular shooter, it is the only official game of the U.S. Army, so you can learn about actual training tools and practices while having your college break. There are great graphics, real-life stories, and the ways how any person can learn more about the most powerful and unique army in the world. We can only recommend you check it out if you are a journalist, a student majoring in psychology or the one who always wanted to learn more about what it takes to plan a military mission.
Fatworld
It is a great game that won't take too much time for the students majoring in Healthcare and Nursing. Since it is not as extensive and boring as most course textbooks are, the Fatworld lets you model various situations and learn about how particular cultures or a way of life affect nutrition practices and the healthcare outcomes. You can create menus, plan different schedules, learn about social economics, and see how a healthcare specialist can become the change one wants to see. Even in our experience with Nerdify reviews, it is the first time that we come across such a game that carries important social messages.
Democracy 2
The ones who like to spend their time competing with each other or discussing how politics or elections work, this interesting online game will become a great learning experience. It is a strategy game, so if you are familiar with such gaming experience type, it will be a walk in the park with an only exception that you must either lower or increase the taxes, calculate special expenses, plan elections, participate in foreign relations with the other online players, and create your own country or a village ruling plan. Once again, it is an addictive game, yet as the Nerdify reviews team could find out, you can always save the game at any moment or resume it later. A good part of it is that some "countries" or players may change their politics while you are away, which makes it even more interesting to continue with your planning or any other activities.
Regardless of what online game you may choose during the lockdown, remember that it helps to keep your attention span active as your brain still continues to work while switching from the course information or the things that make you feel worried before the next class!