Nerdify Reviews 6 Tips On How to Survive Through College Nervous Breakdown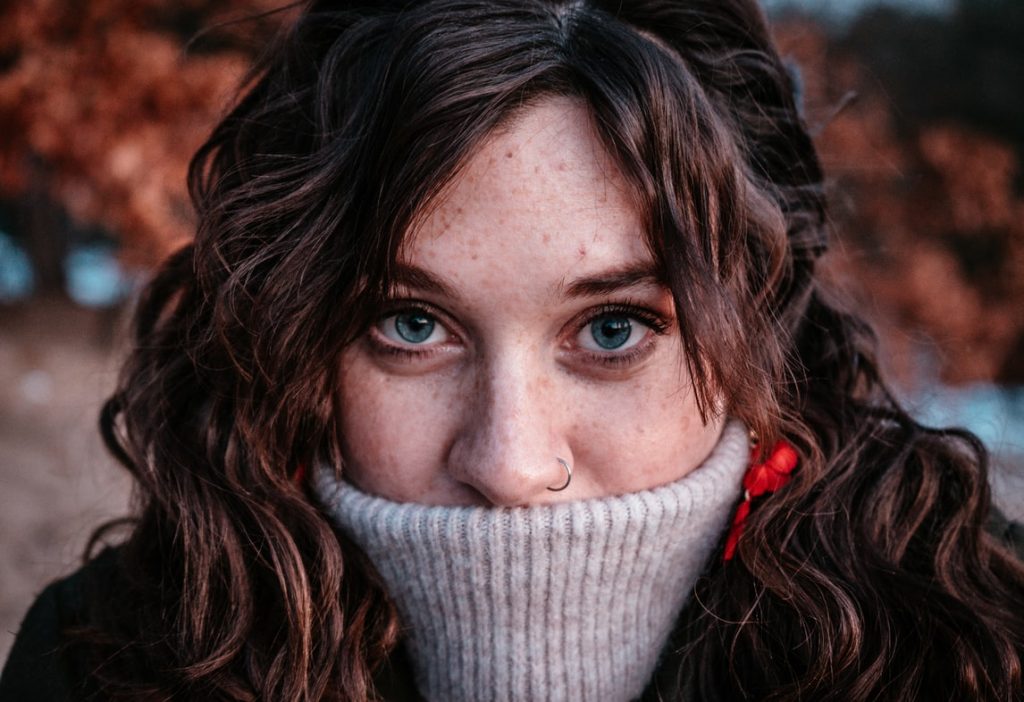 Although we all are waiting for the college break to finally arrive, surviving through the college nervous breakdown is far from being easy. Our experts at Nerdify reviews have spent days looking for the best tips only to find out that even those joyful events like meeting your family members or finally getting over the exams can also lead to burnout and even depression. This aspect is often ignored as students tend to ignore exploring why they feel this way. Still, it's only natural to experience a nervous breakdown because our brain tries its best to get over the tension and the weeks of learning that often seem endless.
Here are some great ideas that will help you learn how to survive through college nervous breakdown:
The Fear of The Unknown. The majority of our team members at Nerdify reviews have appeared in a familiar situation when we feel anxious and even frightened as we look into the future. Once we pass through all the exams and finally have a break, our mental state may remind us of a wrecked ship that has been floating for too long. The truth is that nothing has changed much and all you have to do is to make some plans and get ready for the next semester by keeping your brain active. Do not let yourself feel as if everything is over but challenge yourself and let your fears dissolve as you still remain in the same learning mode!
Managing Your Free Time Correctly. Managing your free time during the college nervous breakdown is never easy because you may feel like there is too much to do and all your plans are quickly falling apart. It can lead to a worsening of an already existing sense of frustration. Other students often get trapped in boredom as they do not know how to relax. Our experts at Nerdify reviews recommend turning to time management apps like Todoist, TimeTree, Google Calendar, or a great solution called Remember The Milk that lets you divide fun things you have to do and those obligatory tasks that should be done like planning your travel expenses if you are studying far from home. Do not let the stress get to you and take one step at a time because it is your life that comes first and you can't do it all at once!
Facing Family Problems or Domestic Changes. It is rarely discussed but many college students these days, especially those who study in another state, have to come back to certain family problems or domestic conflicts that they have tried to get away from. The tricky part is to learn how to respond correctly as one anticipates this or that situation. Discussing this matter at Nerdify reviews, we came to a logical conclusion that talking to a close friend who understands is one of the safest options. Additionally, you should think about breathing gymnastics and short walks outside as it will help you to get away from all the heavy thoughts and anxiety. Just give yourself time and let your body get over the high-stress levels.
Not Managing to Handle It All. The worst fear that leads to a college nervous breakdown is trying to get ready for the upcoming semester and not knowing how to fill it all in an allocated period of time. It is only natural to feel this way as college students still cannot get over the fear of upcoming exams right away. Therefore, learn to accept that you cannot manage all your tasks at once, which is not even necessary in most cases! Give yourself some credit, meditate, and think about creating a mental outline for things that you still have to do.
Doing What You Must Do vs. What You Want. As a college student, you must understand the difference between those things that you must do like reading books for an upcoming semester, and those things that you would like to do like meeting your friends and being there for all college parties. The safest bet would be starting with several obligatory tasks by regarding yourself with something exciting afterward.
Enjoying Every Minute of Your College Life
The final secret tip that we would like to offer as you learn how to survive through a college nervous breakdown is enjoying each minute that you have. It doesn't matter how much time you have left at college because if you start doing something you actually like, it will always pay off as you will remember those times fondly. Even if you feel that your mental state is decreasing, do not let it get to you! Stay along with your friends, organize online sessions, contact student support groups online, and you will get through every challenge.