More than 2,000 positive reviews since 2015 on:
Celina Fan
Wonderful experience with Nerdify
Mya Mercer
Literature review
Lenna M.
I don't recommend.
Sele_ Alejandra
If this is your only hope - take your chances!
Michael Rodney
Everything done right
Jacob
This is a Life Saver
Karla Canizares
The service is incredible
Kay
Always there when I need a task done
Marry Johnson
Lovely and sweet Nerds!
Tionne
They are very helpful.
MK
I've been using Nerdify for two years!
Esther Davila
Last-minute miracle
Rahela C.
Highly recommend
Milagros Vizueta
Great experience
Jaylen
One or two things I had to fix overall…
Aimee Lenor
Everything was completed in quoted time…
Stephanie Noriega
These guys are the best
Huy Nhat
Not recommending
Sherling Santana
I LOVED IT!
Dagmawit Beshah
Highly recommended!
Josiah Thompson
Well trusted!
Kate Mcanan
This website really works
Hendricks
My Nerd is amazing!
Tatiana Torres
Thanks to my Nerd called Nick! Superb!
Alicia L
I will avoid using it
Mj
Great service on my numerous tasks
Oliver Q Liu
Great tutoring!
Johnny Bravo
It depends on your Nerd!
Ashtee Rampersaud
Nerdify has helped me through so many things
FREE WORLD WIDE WEB INTERNET
Excellent and efficient.
Melodecia Brown
I am absolutely satisfied.
Tiffany Bell
Nerdify delivers every time!!!
Tisha STL
The False Promise
TK the ProdiGy The Great
This is a great website
Marbria Frederick
These guys are literally GPA savers
Breanna Sprenger
I really am appreciative
Alexis J
The Nerds are true professionals!
Jack
Fast and excellent assistance!
Renee Thomas
The Nerd supported me with Statistics
Prabhdeep Singh
Trustworthy
Angela Marie
Having Nerdify as my assistant for…
JaNyha
They helped me with my task in a timely…
Mary-Brian Clarke
I had the best experience!
Marissa Castro
EXCELLENT tool for any college student…
Miriam Reyes
I was a little bit nervous contacting…
Gabiii
Highly recommended!!! :-)
Labrittany Robinson
Lack of customer service
YazOfficial
I had a great experience
Bita Attaran
I am very happy with their service
Vinay Patel
Very pleasant experience
Elda Timothee
Great Service
DM
I have had a really good experience using…
Sakesta Pulley
Nerdify has been such a great help with…
Zac
It's honestly like roulette.
Artistic Designs
Omg thank you so much!!!
John Strickland
I have a really great experience with this service
Jam
Nerdify is the best! Go for it, do not hesitate!
Breanna Johnson
Nerdify is super helpful
Gia G
Legit experience for school!
Ang
It was really stressfull before I found them
Customer
Very professional and exceptional
Julia Kramer
Good service, but it's later than promised
Happy Customer
Highly recommend
Andrea Urquidez
Nerdify saved my life
A.rando21
I really like Nerdify
Aya Allaham
The best ever!
Grace Jung
No problems whatsoever
NP
Professional, Disciplined and Diligent Homework Support
zaire porter
I love nerdify
Ramirez
I trust Nerdify with all of my most difficult courses!
BK
I'm very happy with their work
Excellent and efficient service!
Great quality and customer service
Couldn't find a suitable nerd
Perfect Service and Perfect Results!

Luis Gabriel Herrera
doesn't recommend
Nerdify













Megan Wagner
doesn't recommend
Nerdify






Jeffrey Laureano
doesn't recommend
Nerdify









Damaris Vazquez
doesn't recommend
Nerdify

Trey Rogers
doesn't recommend
Nerdify

Huss Bonajem
doesn't recommend
Nerdify

Ready to become one more happy Nerdify client?
We'll text you back in 10 seconds!
Instant reply
100% confidental
No spam
Our prices
You only pay for the time Nerd
spends working on your task: the platform fee (11%) is already included! If this is your first time, you qualify for a guaranteed welcome discount.
Ask the details in chat.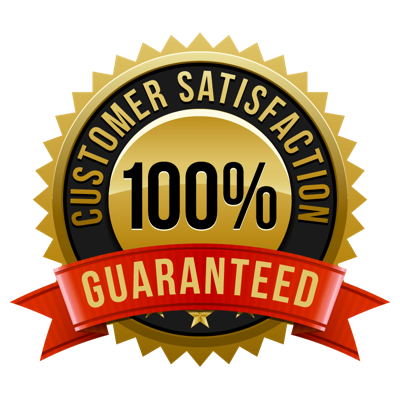 We're only happy if
you are satisfied!
In case you have any concerns regarding the quality of the service provided,
contact us via text messages and we will pass your request to our Quality
Assurance team asap. Please visit our
Refund Policy
page to learn more.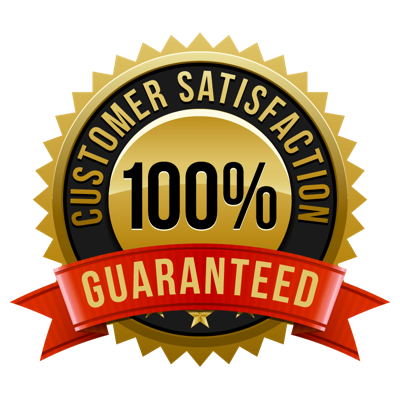 Please leave your honest feedback about Nerdify!
Our Quality Assurance team will
review it asap and find a solution
if you need one!