More than 2,000 positive reviews since 2015 on:
Zac
It's honestly like roulette.
John Strickland
I have a really great experience with this service
Jam
Nerdify is the best! Go for it, do not hesitate!
Breanna Johnson
Nerdify is super helpful
Gia G
Legit experience for school!
Ang
It was really stressfull before I found them
Customer
Very professional and exceptional
Julia Kramer
Good service, but it's later than promised
Happy Customer
Highly recommend
Andrea Urquidez
Nerdify saved my life
A.rando21
I really like Nerdify
Artistic Designs
Omg thank you so much!!!
Aya Allaham
The best ever!
Grace Jung
No problems whatsoever
NP
Professional, Disciplined and Diligent Homework Support
zaire porter
I love nerdify
Ramirez
I trust Nerdify with all of my most difficult courses!
BK
I'm very happy with their work
Couldn't find a suitable nerd
Perfect Service and Perfect Results!
Damaris Vazquez
doesn't recommend
Nerdify

Trey Rogers
doesn't recommend
Nerdify

Huss Bonajem
doesn't recommend
Nerdify

Ready to become one more happy Nerdify client?
We'll text you back in 10 seconds!
Instant reply
100% confidental
No spam
Our prices
You only pay for the time Nerd
spends working on your task: the platform fee (11%) is already included! If this is your first time, you qualify for a guaranteed welcome discount.
Ask the details in chat.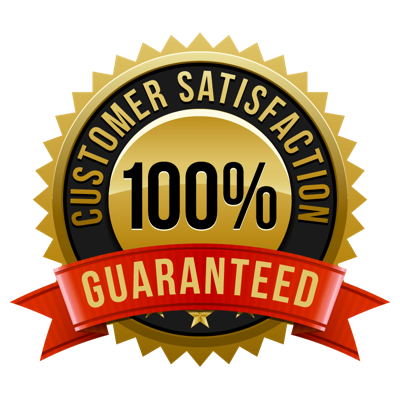 We're only happy if
you are satisfied!
In case you have any concerns regarding the quality of the service provided,
contact us via text messages and we will pass your request to our Quality
Assurance team asap. Please visit our
Refund Policy
page to learn more.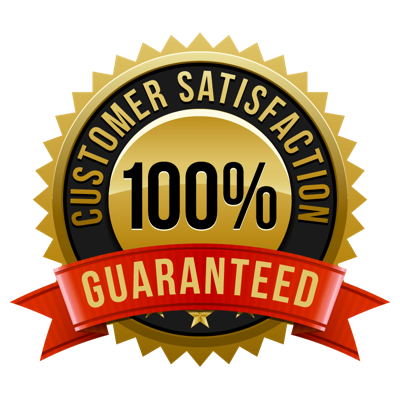 Please leave your honest feedback about Nerdify!
Our Quality Assurance team will
review it asap and find a solution
if you need one!