Nerdify Reviews: 6 Quick Tricks to Reduce Anxiety in Less Than 5 Min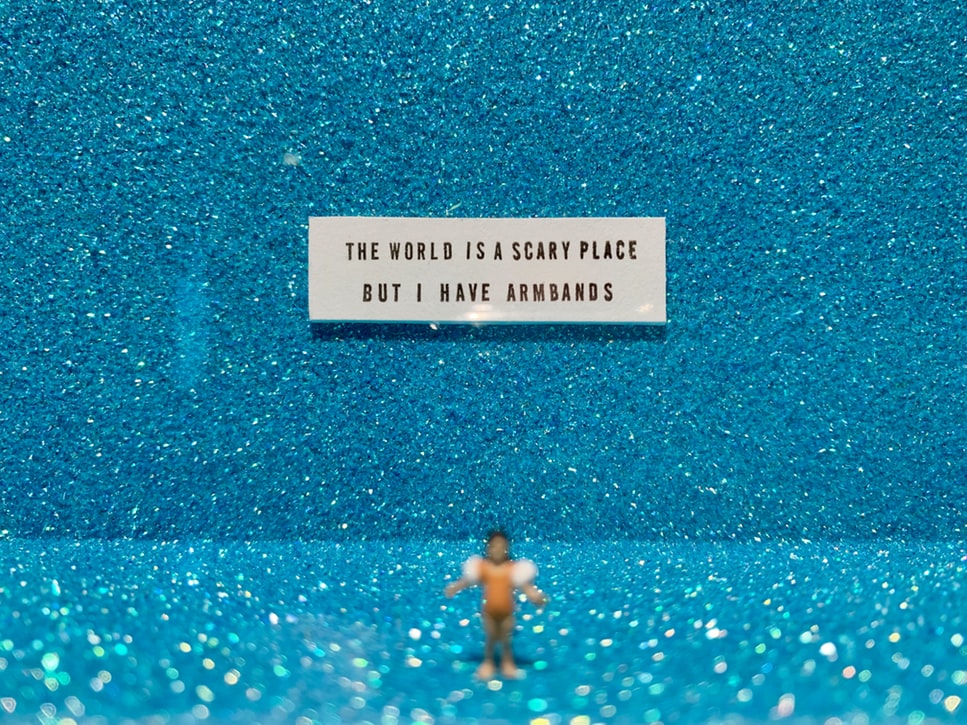 Collecting recommendations for this blog post, the Nerdify reviews team came up with a dozen of fresh ideas regarding how to reduce anxiety in less than five minutes. As the true nerds, we have our secret tips and tricks, yet we had to stop with at least six of them that really work in practice. Be it anxiety when writing a dissertation or getting ready for the exam or that challenging time before going for the first date in months, there are ways to keep your mind and body safe and relaxed. The golden rule is to combine these ideas and see what fits your lifestyle and lets you remain within the comfort zone!
Apple a Day. It is a known fact that anxiety always strikes when your mind works extra hard and when the body is strained beyond belief. If you find yourself in such a situation, the best way is to eat an apple or drink a cup of your favorite juice. The secret is that at this very moment, the brain switches to another kind of activity and the muscles (swallowing or chewing) choose another physical activity that lets amino acids in your system reduce the levels of stress. Even taking a break to catch your favorite snack, considering it is not a soda drink or something unhealthy, can do wonders!
Freewriting. This interesting method of stress-reduction and getting out of the writer's block is a great invention that has helped many students from all over the world. It is no wonder that it is often met in Nerdify reviews because there is no need to register anywhere, pay money or wait. It works right away because all it takes is writing non-stop about all the things that come to your head. If there is nonsense, so be it! The key is to let your mind flow and speak of ideas that you would not put on paper otherwise.

Take a Walk. We all have heard that it helps, yet we often neglect the fact. In many cases, the reason for anxiety is a lack of oxygen and the chemical elements that make the blood flow the way it should. Even taking 10 minutes to go outside or even sit on the balcony in the comfort of your home will help you feel refreshed and relaxed. As the psychologists confirm, an overall image that your eyes see has to change, so taking a walk in the park or running around the block will help to overcome these high levels of stress and fatigue.
Keep Breathing. Among all the great ideas about how to reduce anxiety right away, all team members at the Nerdify reviews have agreed that a person has to stop and keep breathing. Exactly – take a deep breath first before doing anything else because your blood pressure and the heartbeat rate have to stabilize. The talk goes about deep diaphragmatic breathing, which means taking a deep breath to calm down. It might be a little difficult for those who are not familiar with the technique but think about how you are breathing after doing sports or when you are running away from someone at the college party. What do you do then? You keep breathing deep! This is exactly the same technique!
Meditation. It is getting rather popular, so we just could not miss this great idea. Meditation is not really sitting cross-legged with your eyes closed and exotic aromas floating through the air. While that could be awesome, it is not always possible, especially if you are in the middle of doing homework. In our case, meditation means thinking about something pleasant or brainstorming future plans, reuniting with the family or friends during the weekend. Just let your mind explore something different or think about what makes you smile. Even if it takes five or more minutes, it is really worth to try it out!
The Power of Now. Reviewing countless books and medical articles, Nerdify reviews came to the conclusion that anxiety always comes when a person tries to focus on too many things at once. Take one step at a time, make a clear plan of things that should be done immediately and those that can be done later. If there is something that irritates you, even if not so urgent, do it first to get rid of this disturbing aspect. Focus on the power of a moment!
Remember, we all get our times of anxiety, so the trick is to use these quick tricks and always keep positive. Take a short break, think of what inspires you, smile, cry if you want to, let emotions flow, but the most important – believe in who you are and never ever give up!
xoxo,
Nerdify Reviews Team