Nerdify Reviews 6 Tips To Help Balance Summer Sessions And Social Life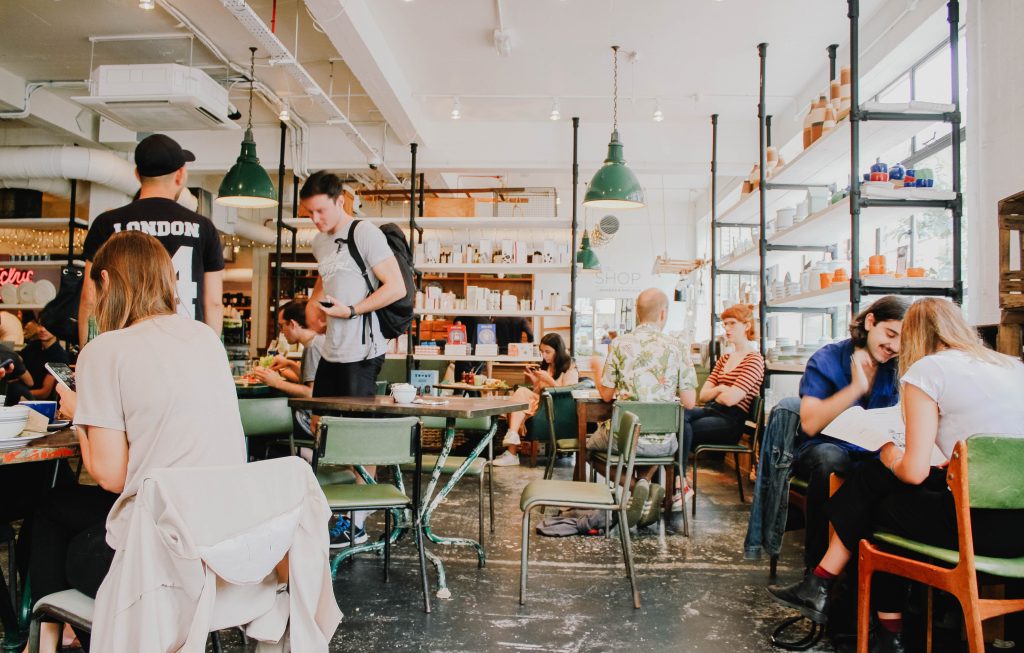 With or without summer schools, summers should be fun. It's like the only other time of the year (apart from spring break and Christmas) when college students can let their hair down and enjoy themselves. One of the reasons some students frown on summer schools is the fear of having a boring summer while everyone else is out there partying hard, attending concerts, and traveling around the world. This is a valid fear, to be honest. It's more pronounced when you have friends who have not enrolled in any summer programs. Imagine the idea of your friends face timing you and sharing updates of how much fun they're having while on vacation, while you are trying to pick the best Nerd from based on Nerdify reviews to get help with your course. This can dampen anyone's spirits. However, there is good news. It doesn't necessarily have to be like that if the necessary accommodations and actions are put in place.
If you were one of those who thought they can't have a great social life in summer due to their involvement in a summer school program, this post will prove you wrong. Here are 6 tips on how you can combine summer school and a great social life without losing out on either.
1. Have A Plan, Follow Your Schedule
A plan is very important if you want to have a great summer school and enjoy your social and recreational activities at the same time. Have a plan for every activity you want to engage in. Plan for classes, and schedule the partying for later, when you're free. The same goes for your yoga sessions and the guitar classes. Book these sessions in periods when you're done with classes and enjoy your vacation to the fullest.
2. Choose a School Abroad
Another way to have a fantastic summer is by choosing a program overseas. Or at least, in a different city. This is like killing two birds with one stone. You'll get to learn a lot, both inside and outside the classroom. While you concentrate your efforts on gaining new knowledge from your summer programs, you can also book tours around the city and explore a new environment. Learn about the people, their culture, and their ways of life. Reddit reviews can help you learn the best spots in a new city to visit while Nerdify reviews team will help you by posting valuable tips for effective studies.
3. Prioritize
Since we're talking about the perfect balancing act, prioritizing is one way to do that. There has to be a reason you decided to enroll in a summer school course. If you believe this reason is valid, then you have to take your summer course seriously. Do your best to stick to your schedule. Have fun, yes, but do not neglect the main reason for enrolling in the course. Prioritize! Put the course first and everything else can come after that. Our Nerdify reviews team is always there if you need help with something. As we mentioned earlier, you don't have to abandon your social life or spend an entire summer poring over educational texts. Just do what you have to do when you have to do it.
4. Take Advantage of The Summer Sun
Perhaps the most beautiful thing about the summer is its weather. Who wants to spend all that time holed up in a classroom, or stuck in the library huddled over some books? I'm sure almost nobody wants that. Look out for programs that include outdoor classes or activities that let students spend time in the warmth of summer. If you can't find any, create this experience by picking a perfect spot to study in the summer sun. You could visit the local park, pick a spot with enough shade and grab a bench to do your studying. You could also lay on the grass and work on your next paper. Whichever you do, outdoor studying in the summer sun is a great way to not miss out on the fun everyone else is having.
5. Choose A Course That Interests You
Summer school programs are only boring when you commit the mistake of choosing a course that is alien to your usual activities. You can boost your mood throughout the summer by ensuring you choose a course that will keep you on the edge of your seat throughout the summer. You can go through Reddit reviews or our posts on choosing the right course for your summer program.
6. Plan Your Vacation Well Ahead Of Time
Most summer programs don't run through the entire summer. Some last for about 4-6 weeks, leaving some time for you to grab your bags and head out to Miami, Hawaii, and the Bahamas for some more time in the sun. To avoid a clash between your summer school program and your vacation plans, make sure you plan well ahead. You can search through Reddit to see if your preferred summer program organizers are known to stick to their calendars to avoid delays. Finish up your assessments on time, mark important dates in your course schedule, verify dates and speak to your professor and coursemates well ahead of time. If there's any last-minute task, read tips from Nerdify reviews experts on Medium.
Summer schools do not have to stop you from engaging in social and recreational activities. As long as you put the right accommodations in place, you will have a great time.