Nerdify Reviews: 5 Ways to Get Rid of Procrastination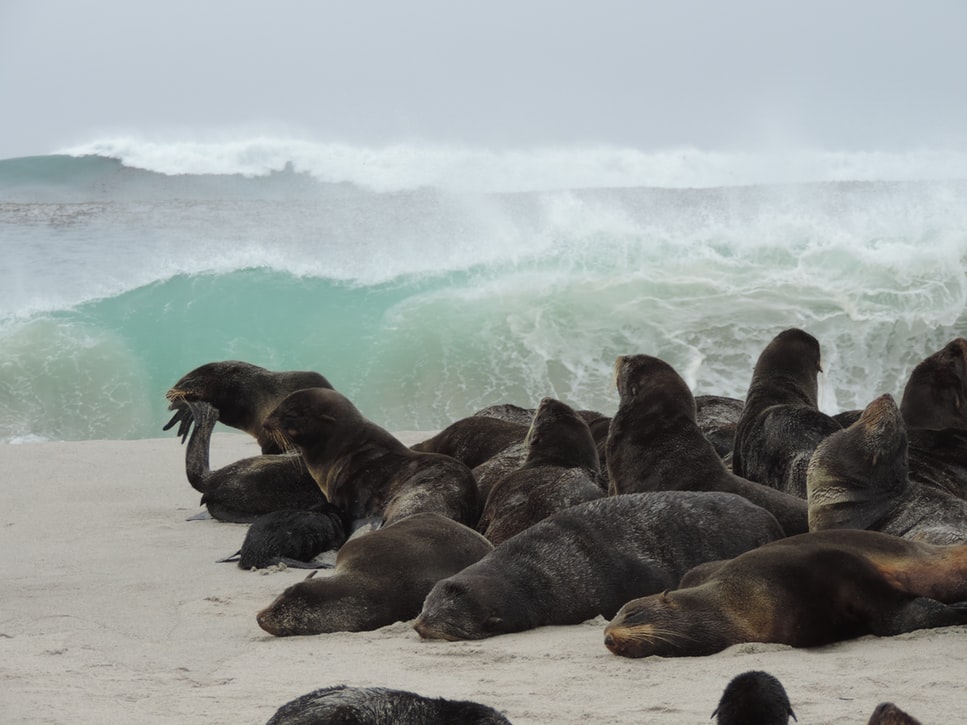 Even the brightest students face the challenges of putting things off at least once during college life, which often leads to anxiety, stress, and even the low grades. While there is no universal formula that will help in any situation, there are still at least five expert tips that help to get back to work and finally submit the long due paper. Analyzing the majority of our past Nerdify reviews, we have learned that procrastination is not always a sign of being lazy but rather a necessity to do things a little bit differently, to step back, think deeper, and start over again!
We Need a Good Plan!
Any successful assignment starts with a good outline where everything is planned and all the important elements are outlined. Be it a personal journal or a critique review of a coursebook, it is important to know what to write about and what exactly is required. It is not enough to look through the grading rubric because you need to write down what seems inspirational or what sounds unclear. Procrastination always arrives when we do not know what to do next. Once there is a paper draft or an outline, you know your next move!
Distractions or Another Bump in The Road.
We all like some quality time spent with our college friends, parents or social media. The negative side of things is that it takes away from the studies and makes it extremely difficult to concentrate. There is nothing worse than thinking about what that guy or a girl meant when they have sent that cryptic message. The only solution is to allocate at least ten minutes for social media before you get back to work. Let your friends know that you have only ten minutes before you disconnect. Likewise, turn your phone off as you write and find a place where you feel comfortable and safe.

No One is Perfect!
Going through the various nerdify reviews, there are little imperfections from time to time, yet it is what makes our posts interesting and alive. The same relates to your daily activities. Strive for the best, but remember that there is no mark of perfectness ever. If something feels uneasy, try a different method, form your words differently or ignore the confusing feelings. Do not be too hard on yourself and let your mind and heart do the work!
Study Hard, Party Hard.
As the saying goes, those who walk the extra mile to study when everyone else seems to have fun are the ones who party with a clear conscience. The secret trick that we often mention in nerdify reviews is seeing the fine line between studies and the times of leisure. Talk to your friends, plan your free time together, and inspire others to study. Even 30-40 minutes at the start of the day dedicated to college studies will keep your mind focused and always alert. Make it a habit and see why good discipline helps!
Think of What Really Matters to You.
Regardless if we talk about popular movies or great party ideas, each team member involved with Nerdify reviews seeks for inspiration in things that really matter for them. Homework may feel awful and we all wish to throw the books out of the window sometimes. Approach it in a different way and ask yourself about what inspires you, what makes you feel passionate regarding a particular subject. Show your personality, be yourself, and think of all the things you can change. Even when writing about a boring subject, seek for ways to make things fun with an assumption or a call to action for deeper research. Ask yourself about the ways how an assignment can be made interesting and be the change you want to see!
Fighting Procrastination Together
As the true Nerds we are, we always share personal little tricks and ideas with each other, which helps a lot in finding new ways to be more efficient in our work. It is normal to feel lazy and wish to put things off. Do not get nervous if you are stuck in a similar situation because there are others who feel the same way. A final tip that we want to share is meeting the challenges together. Talk to your school friends or a college roommate about the ways they approach procrastination. It may be a handy mobile planner, meditation, sports, music or even Yoga, so share the knowledge and learn to work together. You never know what idea may work for you! Once again, the most important is to give yourself some credit and take some rest when your mind and body tell you to have a break. Remember, your health always comes first!