Nerdify Reviews 5 Holiday Movies that Will Melt Your Heart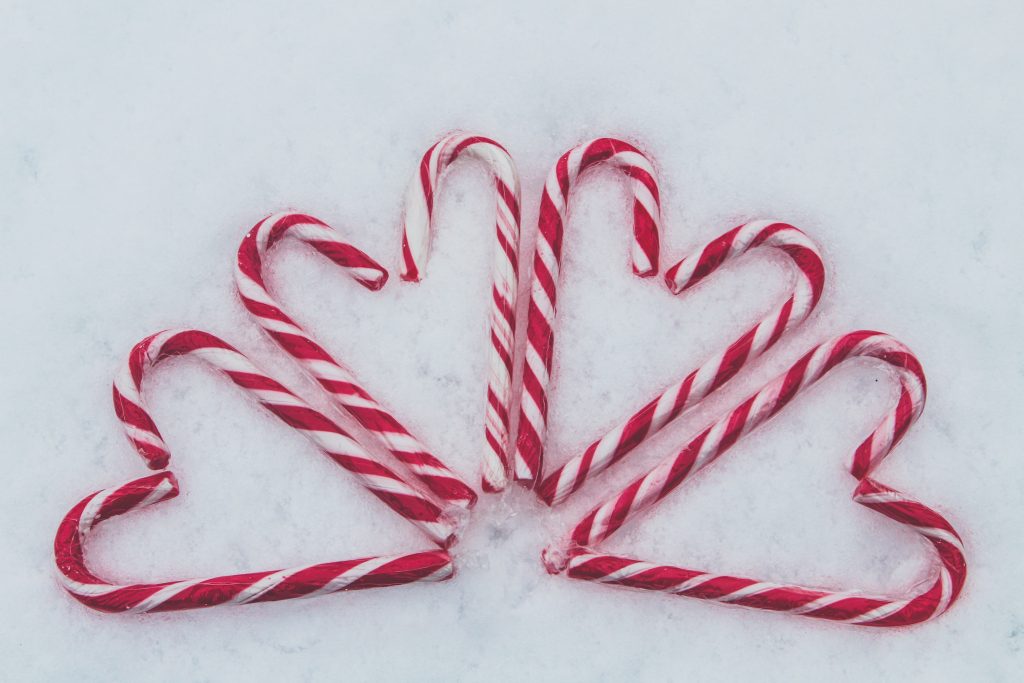 As our Nerdify reviews team has been thinking about the best holiday movies to watch, we had a lengthy list of ideas because every person had something that they prefer or would like to see during the holidays. Therefore, we came up with an idea of different movies where both young and old could find something that they would like. The most important is to have fun and remain inspired right away. Starting with the teenage and mysterious to something that you could watch with the youngsters, our list will bring up a smile for the holidays and give you some ideas to explore!
Operation Christmas Drop (2020)
If you want to watch something that stands out of the ordinary, Nerdify recommends this entertaining movie. It all starts with the special mission of a dedicated congressional assistant (played by Kat Graham) who is sent to Guam with an investigation. She must explore the delivery of gifts and supplies to the locals by the U.S. Air Force. As she finally arrives in Guam, she is greeted by the captain who is a person behind the project (played by Alexander Ludwig). Eventually, it becomes an even more important mission. Without giving away too much, we can tell you that this movie will keep you inspired since it is not the most common Christmas story!
Dash & Lily (2020)
We know how bad it feels when you are watching a movie and it finally comes to an end. It brings up a sad feeling, especially when you are watching something on your own. Therefore, our friendly bunch at the Nerdify reviews decided to tell you about the great TV series that will keep you busy for hours. If you want to keep smiling and wait for the new episode, it is the right choice. It is based on the "Dash & Lily's Book of Dares by Rachel Cohn and David Levithan. The plot is based on the adventures of two teens who follow the dares that are written in the notebook. It is an exchange of dare sets that must be done. Always fun and light-humored, it will keep your spirits high!
Holidate (2020)
It is not an overly complex movie plot that revolves around Sloane (Emma Roberts) and Jackson (Luke Bracey) who are brought together as the people who pretend to know each other despite being two complete strangers. The idea is acting up as the fake holiday dates to trick everyone into not being alone. They have decided to call it "holidates". As they spend more time with each other, they start seeing things differently because they are not strangers anymore. While it may sound like a usual love story, this movie will help people feel that they are not alone any longer. It has great dialogues and some things that we all can learn from each other.
Jingle Jangle: A Christmas Journey (2020)
This beautiful family holiday movie has a special place in the hearts of everyone at the Nerdify reviews team. You can bring along your younger siblings or watch it along with your friends because Christmas is all about love, kindness, friendship, and happiness. This Christmas musical deals with an inventor called Jeronicus Jangle who has his best invention stolen by an apprentice. The only person who can remedy the situation is Jangle's granddaughter. Her helper is a robot who has been invented by her Grandfather. A truly interesting story about friendship and sincerity that will make your holiday feel just like childhood!
A Taste of Christmas (2020)
As we all know, Christmas is about helping each other and bringing a miracle. This amazing movie tells a story about true friendship and walking the extra mile to make things work. The setting takes place at the Italian restaurant that must have its big opening exactly on Christmas Eve. Things do not work as they have been planned, which is why Natalie (played by Annie Krueger) is trying to help her cousin. The Chef called Stefano (played by the charming Gilles Marini) does not believe that a restaurant can open on time. Will the Christmas magic happen? Watch this movie to find out!
Organize Online Watching Party
Remember that you can set up a virtual holiday movie night along with the family and friends by hosting it online. Even if you have not done anything like that before, it is worth trying to make your holiday complete. All it takes is sharing your link with the list of people you would like to invite. As the movie is running, you can share audio and show your screen, so you can create a family environment even if you spend the holiday season away from each other. Set the reminders and organize things in advance regarding the snacks. Most importantly, always have fun!