Five Ways to Spend an Unforgettable Valentine's Day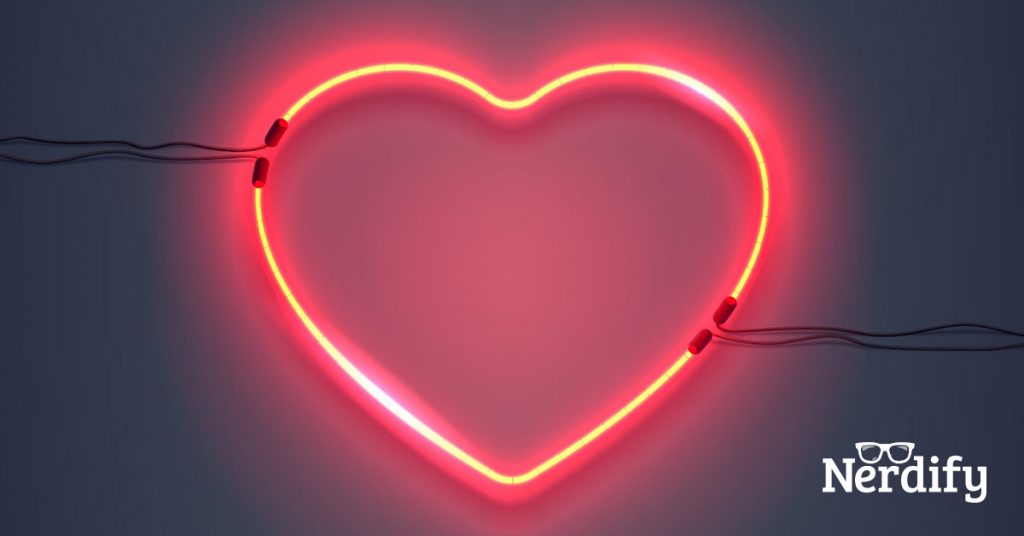 Today is Valentine's Day. Happiness and joy are all up in the air, people post pictures of kisses on social media, flower shops make a handsome profit. All in all – a great day 🙂 We, your friendly neighborhood Nerdify, have created a short list of various ways you can spend an unforgettable Valentine's Day with someone you love. Enjoy!
No, wait! Put this unforgettable song on, to set you in the right mood, and then start reading. Lets roll:
Number 1 – Gordon Ramsey style
You've probably seen lots of ads of cooking masterclasses, where you'll be taught how to cook exquisite meals by a professional staff. Use Valentine's Day to lure your loved one into one of those! It's incredibly fun – you spend time together doing something exciting and you get to eat some delicious food. If you don't feel like going out – you can just as easily cook at home. Doesn't matter if it's a cake in the shape of a Heart, juicy steak or classic caesar salad – the important thing is that you do it together! Have fun 🙂
Number 2 – Game night
One advantage of being a couple – you can play co-op games 🙂 Our personal favorite – Portal 2 Co-op mode. It's an incredibly fun game, with tonnes of humor. It will test your brains and patience.
Alternatively, if you feel a bit old-fashioned, why not play a board game? The great thing is that there are almost an infinite amount of choices available to you. Roll the dice this Valentine's Day!
Number 3 – A love Quest
If your partner loves brain teasers – why not create a quest for him/her? Write down questions on your valentines and put them around your apartment. Set a series of questions in such a way that it creates a small journey. Lead your loved one to a special place (where you first met, had your first date etc) where you'll treat him/her with a special gift. Valentine's Day "detective mode – on"!
Number 4 – Movie marathon
This one is easy – put on your PJs and start a movie marathon lying on your bed and cuddling together while watching romantic classic 🙂 Whether it's comedies ("50 first dates", "Valentine's Day"), drama ("The Notebook", "One Day"), or something a bit more spicy ("Nine and a half weeks") – it's up to you. If you do insist on going to the cinema – "Fifty Shades Freed" is up right now, so get cracking!
Number 5 – Valentine's… year!
A great way to extend the romance for the whole year! Set up a typical romantic dinner with wine and candles, strawberries and heart-shaped cookies. But, to spice things up a little – get a marker and some paper. And for the whole evening – write down small whimsical wishes. That can be anything from romantic to comic ones: "do a foot massage", "adopt a puppy", "parody Jim Carrey" – anything 🙂 Put that in a jar and set aside. Then, for the whole year – one by one, pick them out of the jar and make them happen. The rules say that you HAVE to make it happen – so make sure you talk some "boundaries" before actually committing to this game 🙂