Nerdy Bot Scholarship Essay by Dora M. Donnelly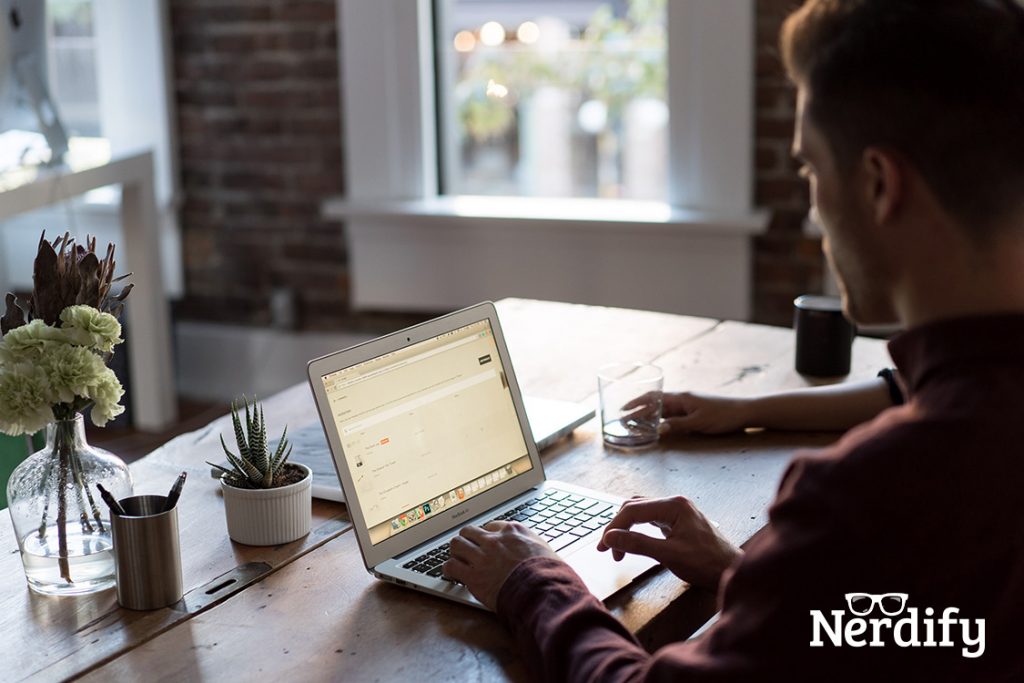 We are proud to showcase the essay that won the Nerdy Bot Scholarship Competition.
Essay by Dora M. Donnelly
Artificial intelligence is everywhere in our new millennia. The way we live and work has changed because of the ease of access that is at our fingertips for advanced AI systems. The work in my studies has been no exception to this. I find that typing information into a search engine that rifles through decades of posted material is much easier than having to search a library that is limited.
The most relevant description of Artificial Intelligence is that it makes everything easier. When I am working on an assignment for a class, I have the ability to search the world's largest database by typing it into my phone, which also implements Artificial Intelligence. It then enters into a search engine that processes my search and then brings the information to me. From that point, I study and apply what I have learned, but not without citing my research through a citation website that uses Artificial Intelligence to automate a well-written citation or bibliography based upon the keywords I entered. Finally, through submitting my assignment, my teacher or professor is able to run it through another programmed service, powered by Artificial Intelligence, that checks for plagiarism so that he or she may know that my work was done without compromise.
I have seen the use of Artificial Intelligence over the last few years advance and I am impressed by the work that can be done through it. We already use it every day for so many things that we do not realize we use it for. Computers and laptops that we use for our work are full of Artificial Intelligence. Whether it is the colors and image displayed on the screen or the input of the keyboard that works just as well as if we labored over those words with ink, any computerized system services its user through Artificial Intelligence.
Also, there is software that students, including myself, have used over the years to contribute to their learning experience. Even elementary schools are using programs that children study and practice skills through Artificial Intelligence. It provides a new way for students to exercise their mind through an updated practice.
An additional way I have benefited from Artificial Intelligence has been online tutoring. There is a database of classes, some of which don't have a human teacher, that can tutor certain subjects online. I have used this before to grow in my writing skills. It functions by giving the student subjects and when they are done writing them it evaluates automatically the writing skill and level of performance by the student.
In summary, there are many uses of AI in the classroom and to assist with studies. Education in the future will likely rely much more on Artificial Intelligence to promote learning. Through my experience, they all seem to be improving the way we live and learn. Undoubtedly, we will see the use of Artificial Intelligence grow to be even more comprehensive and functional.