Nerdify Reviews: 7 Red Flags That You Are Dealing With a Narcissistic Professor/Boss and How to Cope With It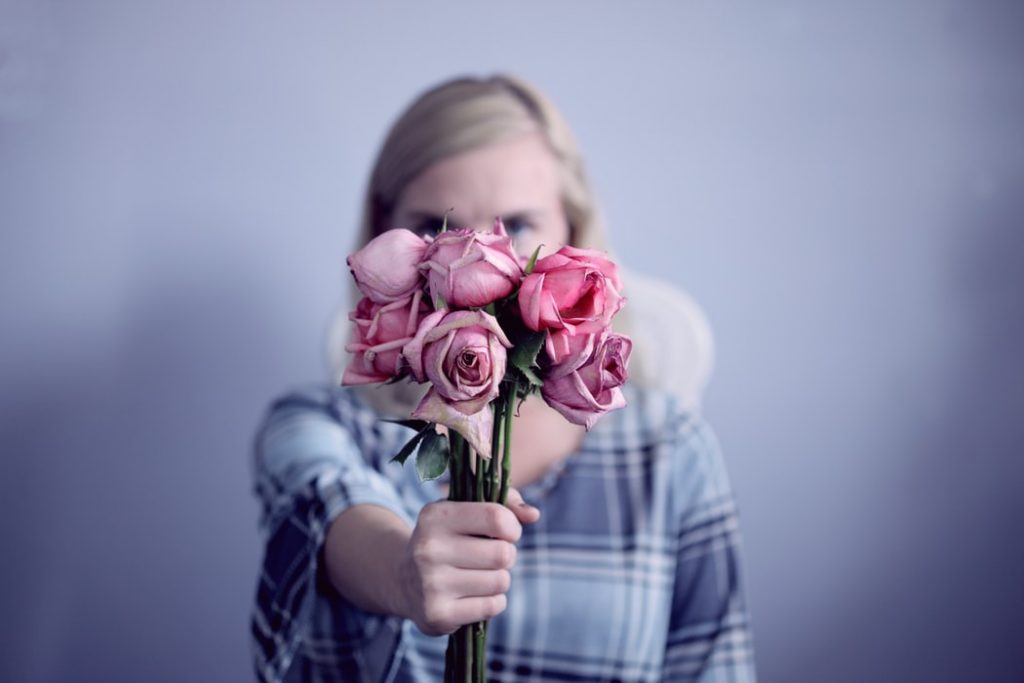 Every time we deal with our customers and co-workers at the Nerdify reviews, we always remind them about business ethics and flexibility before any conversation starts. While it is time-consuming, it helps to set mental borders and avoid inappropriate behaviors. As a rule, when we encounter a narcissistic person, it helps us to notice the red flags and act accordingly. Be it a boss or a college professor, it does not mean that they have a right to act rude or vent one's anger towards you.
Use these simple seven red flag alerts to keep yourself safe and avoid becoming a victim of a narcissistic person.
1. Lack of empathy and sensitivity to others.
Even if you become a mental slave who follows every rule and order, narcissistic personalities always show a lack of empathy, understanding, or an ability to comfort others. If you notice such a red flag, try to analyze the situation and approach your boss or professor with some challenges. If they will start thinking or discussing the problem with you, it will help you to see their mindset. If they act aggressively, it shows that they are most likely not taught to settle down the problems and offer help or advice.
2. Getting too personal to exploit you as an additional workforce.
Narcissistic people like to exploit you by asking to run personal errands, do additional work just for the sake of it, or using you as a messenger to deliver their thoughts or rumors. As a rule, it will not lead to any compensation or appreciation of your actions. Stay clear and let such a person know that you are not going to be their personal assistant because you have your responsibilities and social rights, which does not grant anyone, regardless of status, a right to exploit you. Simply remind them about the workplace and ethical laws. It always works!
3. Egoistic attitude and setting the statuses.
Our Nerdify reviews team believes that narcissistic personalities are equal to egoists because they only think about their profits or acknowledgment. Such people like to separate themselves and set statuses. A common example is reminding others about their social background or being a newbie or a first-year student. Now they will use their status to act in a rude way and command by overdoing it. As a rule, such personalities will never accept their being wrong or not acting according to their skills, education, or even their age.
4. Always in the spotlight. Now the signs of a narcissistic person also include talking non-stop and trying to pose their opinion as the only that's right. If you come up with a good idea or an explanation of how something can be improved, such a person will instantly become angry because it is not them who offered an idea. They only like hearing themselves talk and put the others down. The key to such situations is cooperation and learning how to listen with a little twist. Once the person gets tired of talking, talk about your proposal, and use the same mental weapon to let them see how important they are (since you talk to them)!
5. Breaking rules and ethical norms.
Now, this aspect often involves criminal activity and the actions that go against the business and educational norms. Our specialists at Nerdify reviews recommend carrying a digital recorder along or use your smartphone by turning it on once you start an important conversation. Even if a person will not know that they were recorded, it can be used as evidence when you get into legal trouble and have to provide anything to keep yourself safe.
6. Lack of appreciation and giving you some credit for achievements.
As we cooperate with people that come from all kinds of social backgrounds, we often encounter situations when people show no appreciation for any kind of help. It could be explained by their simply being strict, yet there are common rules of appreciation and giving some credit. Our Nerdify reviews team suggests taking the first step and thanking the narcissist before they try to neglect you and ignore your efforts. Let them shine in their light while you will always be one step ahead, knowing that you have done the right thing!
7. Excessive negativity and blaming others for their failures.
This is the most obvious red flag that shows that you are dealing with a narcissistic person. They always start blaming others for doing something wrong and keep every relationship toxic. Unfortunately, it can bring serious damage even if you try to ignore it, therefore, the most important is to learn how to say "no" and remain proactive instead of turning to reactive decisions with even more negativity.