Nerdify Reviews 5 Fun College Electives to Take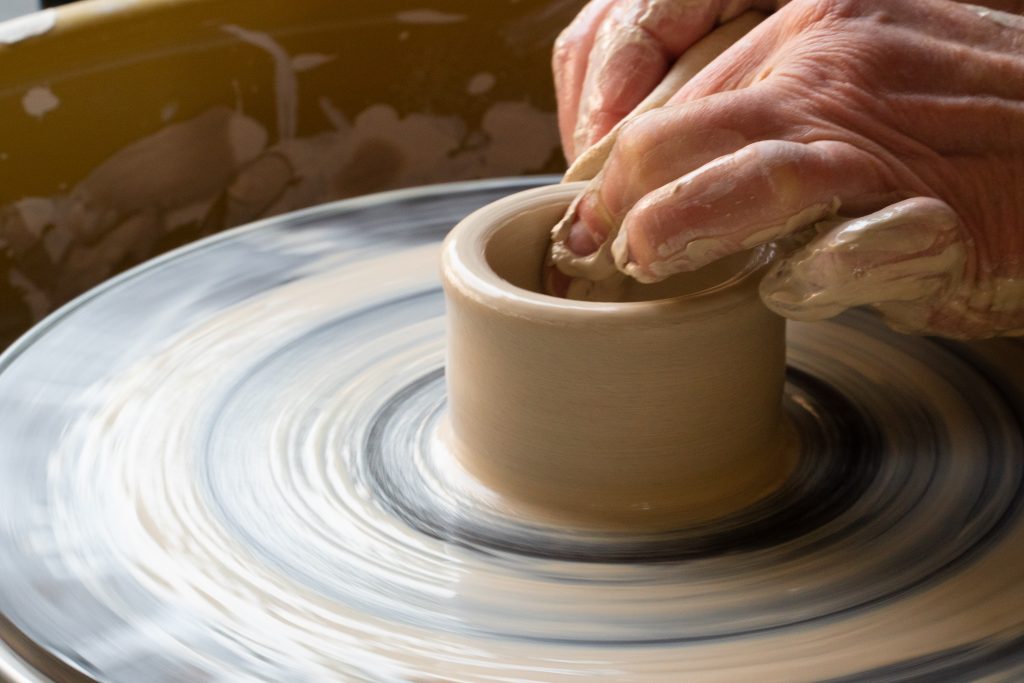 While college is the time to find an educational field you are passionate about, taking electives is another enriching experience often overlooked. Though worthwhile, electives aren't all a walk in the park — some are surprisingly difficult. Students unfamiliar with various classes might try to find an easy elective to take and instead stumble upon one just as tricky as their other classes. To help you find the perfect electives, read below for our Nerdify reviews experts' list of fun courses to take.
1. Physical Education Courses
When you are a student studying for hours a day, it can be challenging to fit working out into your routine. Since it is essential to stay physically active, a great way to ensure you work out is to take a physical education class. While these classes are a requirement for some colleges, they have become optional more frequently. At its core, physical education is meant to teach its students a foundation for maintaining physical fitness. Some colleges might offer specialized PE classes, such as covering a specific sport or activity. Others might have you focus on learning how to teach your future students how to stay active. Either way, the class will give you a much-needed break from sitting behind a desk and boost your mood.
2. Ceramics
Though many can be tempted to seek-out arts classes as an easy way to fulfill elective requirements, students on Reddit report that they learn too late that certain art classes are surprisingly difficult. Ceramics is an excellent choice for those wanting to take an art class without worrying about needing prior experience. While ceramics requires technical skills, classes like drawing require more complicated skill sets — like learning color theory, composition, and negative space. By contrast, making your own pottery is much simpler. Learning how to throw on a wheel can be frustrating at times, but is very easy to pick up initially and improve on your own through trial and error. Nerdify reviews team notes that many even find throwing on a wheel and working with their hands to be a calming and meditative experience.
3. Electives Unique To Your University
Typically, save for a few variations, colleges around the country tend to offer the same electives. Sometimes, however, universities will provide classes not offered anywhere else in the country. It would be extraordinary to be one of the few hundred to take a course in, say, Game of Thrones study, like at the University of Virginia. For bookworms, many colleges will offer classes on specific book series, like American University, which specializes in The Hunger Games, or College of Charleston, which specializes in the Harry Potter series.
4. Music
Taking a class or lessons for credit is an excellent option if you've always wanted to pick up an instrument but didn't know where to start. Usually, instrument classes consist of three hours per week, so three credits in-turn, while lessons are one credit hour per week. Taking a course on an instrument is great because professors can help you with your technique early on so you don't develop bad habits. With the skills and muscle memory learned from a college class, Reddit users say they built the foundation to learn more independently after completing the course. With so many resources online, Reddit says — from YouTube tutorials, sheet music, and tabs — you can easily continue your education on your own.
5. Study Abroad
There are multiple ways to get credits for electives studied internationally. Most college students studying abroad will do so over an entire semester, taking an average amount of coursework and tacking on an extra class to count as an elective. Nerdify reviews experts state that you can also have your study abroad consist of only electives if it doesn't negatively impact your ability to graduate on time. For a more brief elective study abroad, you can do so over the week of spring break. You would spend time in a typical classroom and also go on excursions as a class that would count as credit hours. Finally, you can also get elective credits abroad through an international internship during summer break. Not only would this be a fantastic experience, but it would also look incredibly impressive on a resume, writes Nerdify reviews team.