Nerdify Reviews 7 Ways to Fight Winter Depression While Learning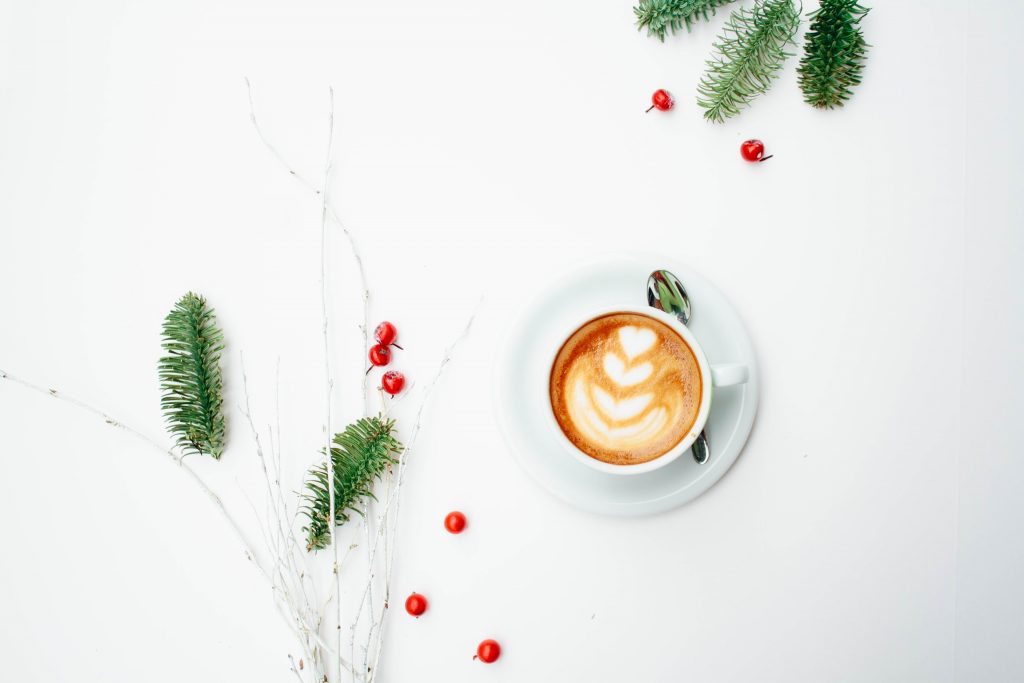 According to our experts in the Nerdify reviews team, the majority of college students do not even realize that they are feeling depressed until things suddenly seem too dark and they do not feel like doing anything at all. It is only natural to feel this way when your immunity needs even more strength and the dim light of winter is only adding up to the way you feel. However, it is still possible to fight winter depression as you learn and find that inner strength and inspiration before the beautiful springtime. Honestly, though, winter can be beautiful as well if you follow these little tips and look at the brighter side of life!
1. Add More Physical Activity To Your Life
The safest way to fight winter depression while learning is to stay active. We have learned it the hard way at Nerdify reviews where we have tried our best to work hard no matter what. Our minds and bodies would only feel exhausted as we ignored basic stretching and going for a walk or dancing with our friends during the break. Just do something that you really like, play snowballs if there is snow, have some fun even when it is dark and you do not feel like doing anything. Just keep yourself active and your brain will release the stress.
2. Consider Winter Camp Exchange Programs
Another idea that we came up with at Nerdify reviews is the use of fun winter learning exchange programs where you can study beyond your bedroom or a college campus by joining winter camps for students. Sometimes you can even go abroad and stay somewhere where it is still warm while working on your research project or dissertation. Just enquire about your college opportunities and seek scholarships that may allow that! It will help you to seek opportunities even if it's locally as you will be able to stay within a great social circle that will boost your emotional state.
3. Start Learning A Foreign Language
If you have not considered it before, think about learning a foreign language by turning to free apps like HelloTalk that allow you to learn by talking to native speakers from all over the world. The trick here is that your brain switches to another culture, which helps your depressed state become dissolved in a different realm where all the words are unknown and you can express your thoughts the way you have not tried before. Give it time, don't push yourself towards results as the purpose here is to get relaxed and learn something new.
4. Focus On The Things You Love
Another safe way to fight winter depression is turning to sports, music, blog writing, or doing something that you really like. For example, you can start a college business by offering online help for ESL students. There's a lot to look ahead to, which is why you should get creative and push that sadness away!
5. Keep Yourself Hydrated
As we did some research at Nerdify reviews, we found out that one of the core reasons why we feel depressed during winter is the lack of water as we forget about keeping hydrated when the air is getting dry and we turn on the heating devices. It is not only that our skin often suffers as we turn to lip balsams and things like that but our inner being also becomes affected. Just make sure that you drink enough and keep yourself hydrated!
6. Participate In Social Projects & Team Work
There's always someone who needs your help and participation even if you feel as if there is not a person out there who would care if you are there or not. They may not even know you but there are thousands of people that need your support right now. Become a part of important social projects, offer help for people with disabilities, autistic children, students who have been through disasters and abuse. If it doesn't sound right to you, think about environmental protection or team projects that interest you.
7. Seek Professional Help If You Can't Cope Alone
If your depression lasts more than two weeks, affects your studies and daily life in a negative way, seek professional help as it's only natural to receive some support. It may be a more relaxed schedule, a different group, a week's break to visit your family and friends, or just someone you can talk to privately by discussing your fears, apprehension, and other aspects that you would like to mention.
You can either contact your college help center privately or seek help at places like The Recovery Village or other depression resources that are private and are free for most scenarios.